TTS | Tracking code application and reading machine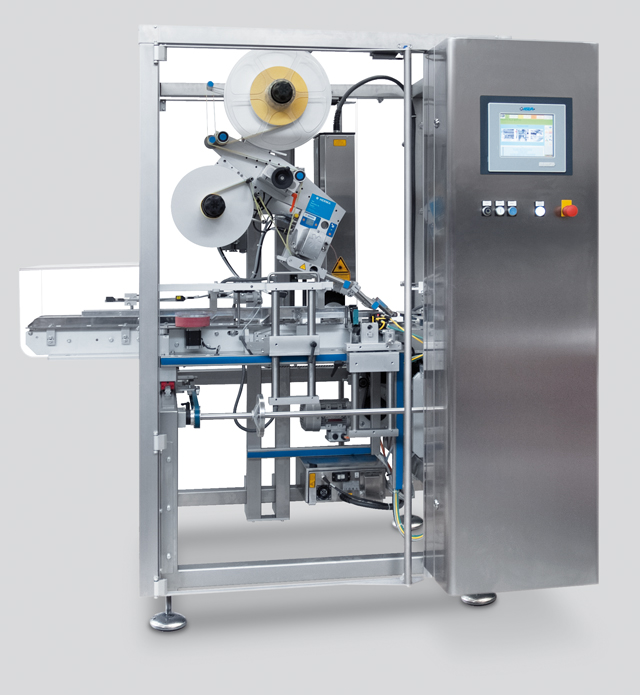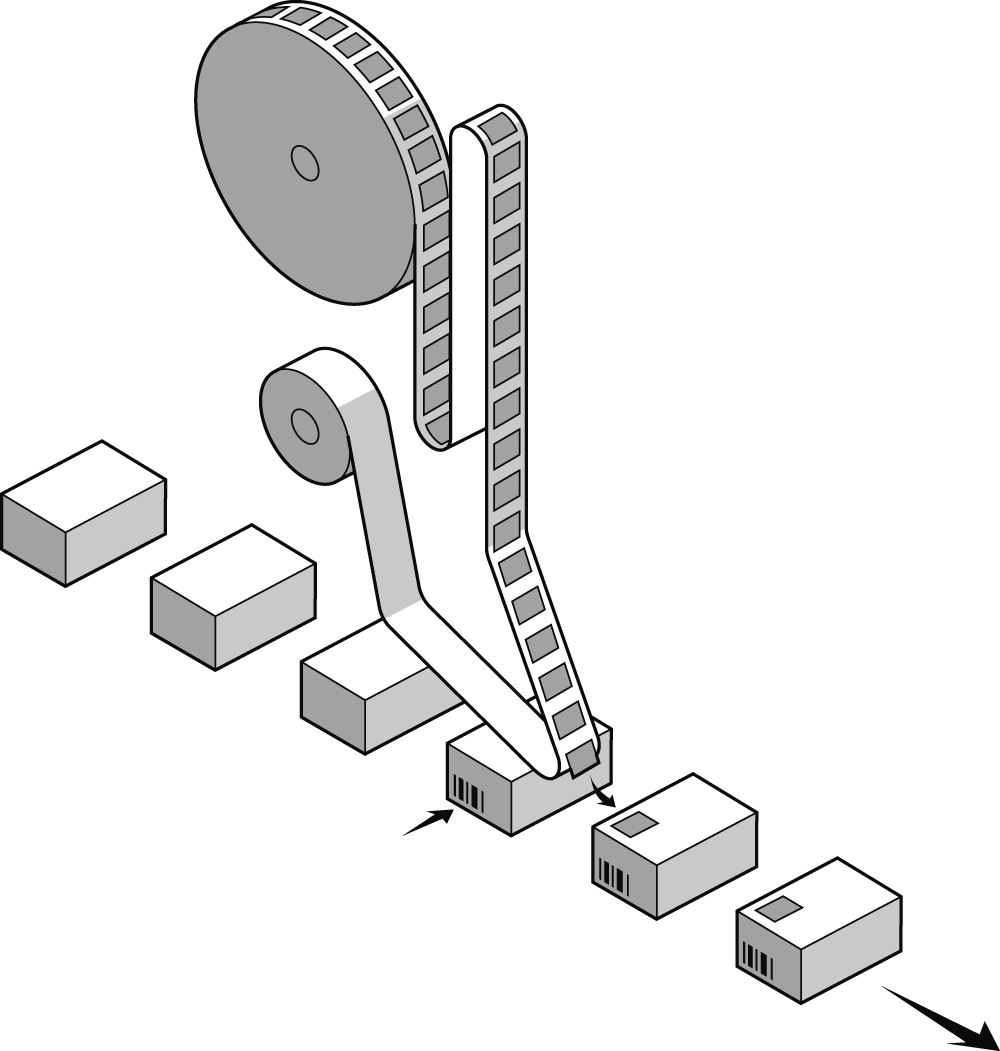 Thanks to its great modularity and versatility, the machine satisfies every serialization and traceability requirements or norms and can reliably handle production speed up to 350 cartons/min. Its compact overall dimensions mean easy, quick and flexible integration in existing production lines, so that for new lines or machines, from any manufacturer.
The key features are:
• output up to 350 cartons/min;
• GMP compliance, Balcony design;
• carton "positive" transport system;
• easy and quick format change over;
• carton flaps closure verification system;
• maximum flexibility for printing any 1-D or 2-D codes, with Ink-jet or Laser, on Sx &/or Dx carton flaps &/or carton body;
• labelling device or Print and Apply device on carton body;
• camera control system (OCR/OCV) for every code or label applied;
• "Tamper Evident" application device available;
• reject station and reject verification, with the possibility of up to 3 differentiated rejects;
• complete and efficient management system, maximum integration of all devices;
• easy to operate, unique HMI controlling all devices installed;
• compact overall dimensions.