AP | Overwrapper with plate or belt sealing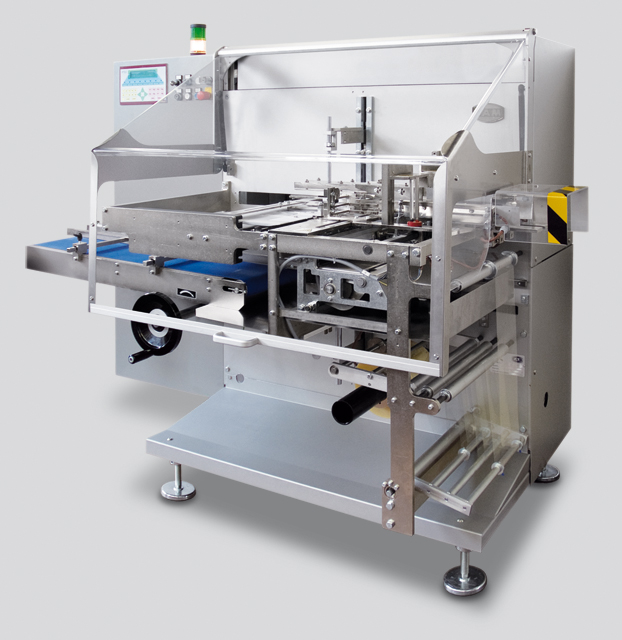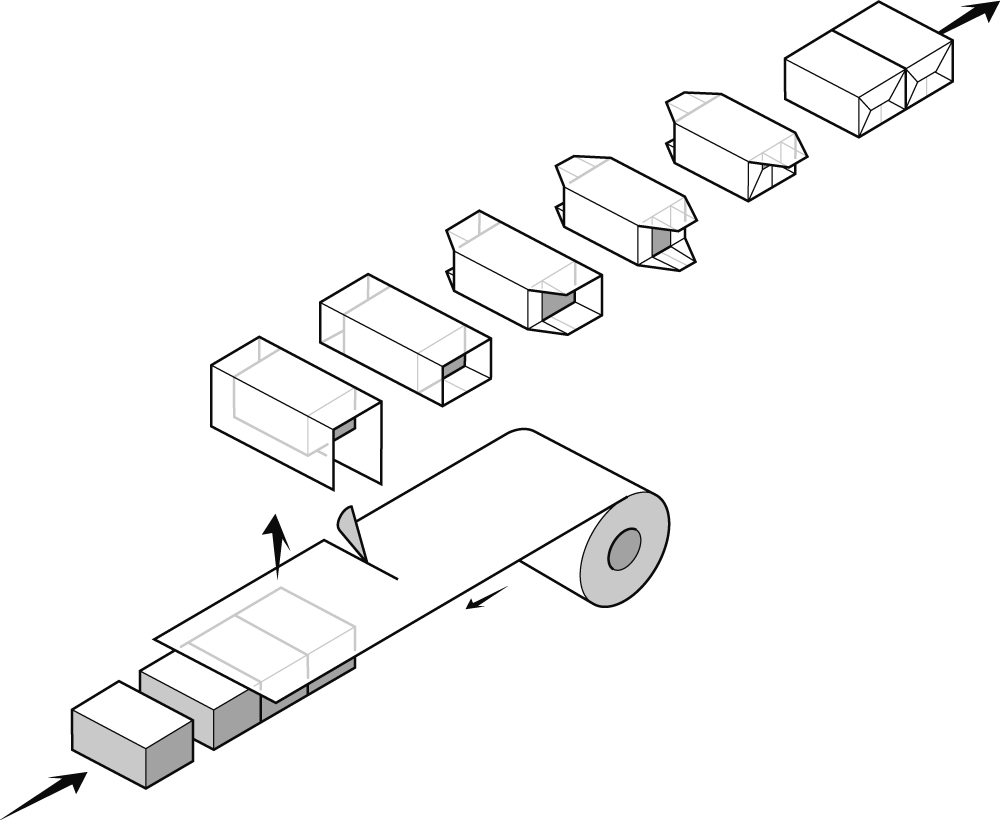 The CAM model AP overwrapper has been designed to pack cosmetic, food and confectionery products at medium and high production speeds. The AP machine, guarantees a perfect wrap, ease of format changeover and reliable performance, even when using remarkably fine wrapping materials with difficult handling properties.
Products are fed on a conveyor and a minimum load photocell activates, stopping the machine in-phase.
The perfect and tight wrap is guaranteed by:
• intermittent motion grippers which transfer the wrapping film to the cutting station
• counter pusher to put pressure onto the product during the lifting phase
• accurate design of the wrapping unit.
The AP machine can be fitted with sealing plates (customised to format) to guarantee a perfect seal
The AP machine is a cantilever design, with all moving parts located offset, at the front of the machine, allowing the operator easy access for making adjustments, maintenance and cleaning procedures. The machine can also be fitted with other optional items such as tear-tape application (for ease of pack opening) and printer for (for ease of pack opening) and printer for variable production data, etc.
Optionally, the machine can be equipped with a tear-tape application unit.