G35 | Bundler with complete overwrapping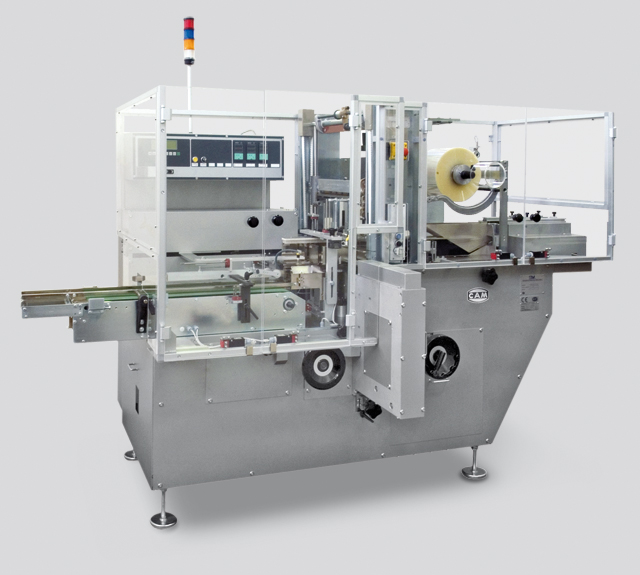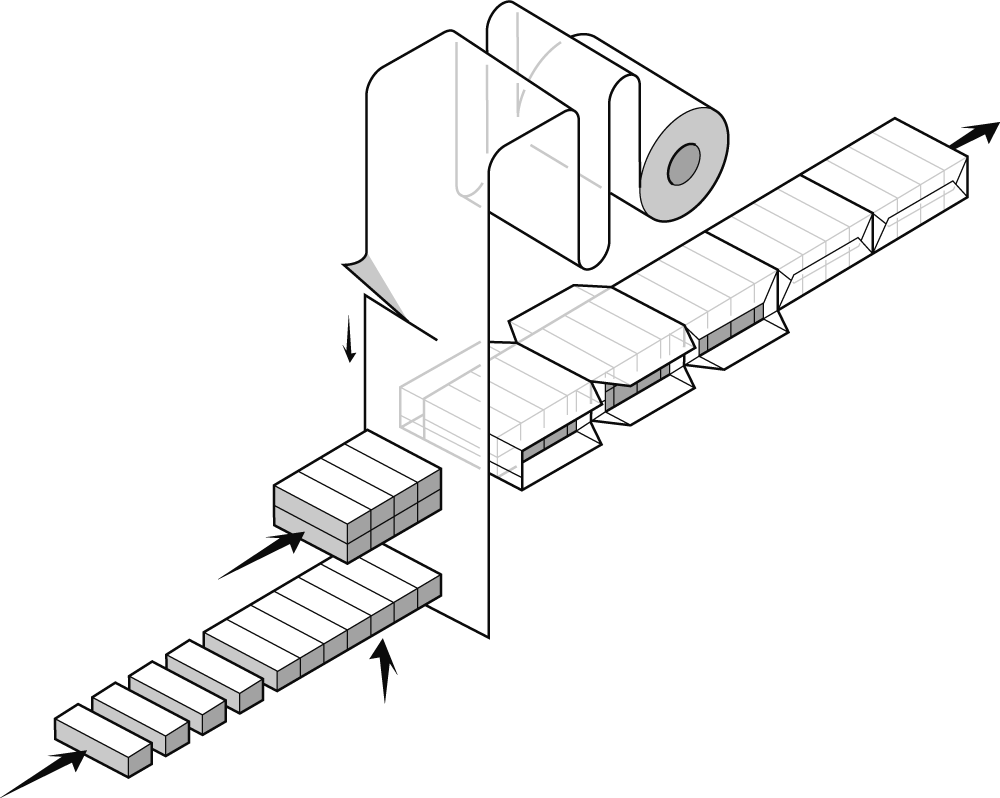 CAM automatic bundling wrapping machine model G35 has been designed to carry out bundling and complete wrapping of parallelepiped shaped products, using heat-sealable plastic film.
Designed and manufactured according to the strictest safety regulations, G35 machine requires minimal maintenance and guarantees high performance and reliability.
The completely automatic working cycle, requires the operator only for wrapping material reel change. Pre-arranged for easy and rapid change-over, this machine is extremely versatile.
It can handle any type of heat-sealable wrapping materials and carries out aesthetically perfect tight wrapping even with low quality films, such as polyethylene, without shrinking tunnel.
The modular construction is suitable to receive different types of feeding systems, enabling any type of bundle arrangement. It can be installed in any packaging line and can be connected to any upstream machine by simple closing up. This machine is equipped with "Picomat" PLC and visualisation display to identify the causes for machine stop or guards open.
Optionals are foreseen, such as: double reel shaft, tear-tape application unit, printed film registration device, longitudinal perforator to facilitate opening, etc.